Get ready to take your marketing to a whole new level of awesome!
You've read the books and bought the courses...What's missing is an experienced marketer to show you how to make marketing work for YOU.
You will also get access to $million dollar plug-and-play strategies, techniques, resources and swipe files...
However, more importantly, you will have a personal guide to show you the exact steps.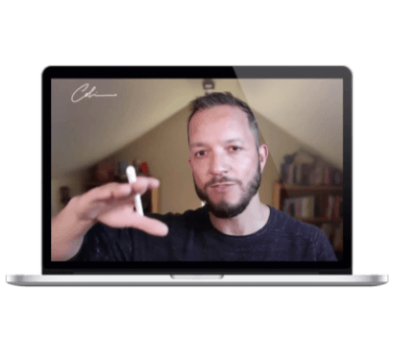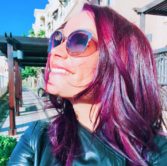 "I've made so much more progress in this 30 minutes with you than the whole of the past 9 months on my own!"
Madeline Ell, Memory Kitchen
Imagine having an experienced funnel architect and Drip certified consultant with a flair for good copy by your side.
Imagine how much faster you will arrive at your destination [your dream goals] when you have a roadmap AND a guide to show you exactly what to do.
Email Marketing and Automation
Build relationships with prospects and past clients using email marketing automation.. Quickly get ahead of the curve with email and automation.
The right traffic and lead generation strategy is critical. From organic content marketing and social media to Pay Per Click, get a clear plan that shows you how to make this all work on autopilot.
Sales and Marketing Funnels
Design and create sales and marketing funnels that turn cold prospects into flaming hot leads, eager to find out more about what you have to offer.
Websites and Landing Pages
Every business needs leads and your website plus high-converting landing pages are a vital step. Make your pages look amazing and ensure they convert like crazy.

"I honestly cannot express how much our call actually influenced my soul-searching this week.
Not in the content of what we talked about, but your generous and kind presence really reminded me what this is all about and helped me re-calibrate my aims with the goal in mind of embodying the spirit of what I believe in rather than just trying to sell services.
Experiencing that was a real gift and a reminder that my North Star is within and not outside of me."
Brooke Sprowl, LA Therapy
WELL, IT'S AS EASY AS 1,2,3.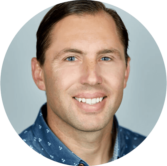 "Not only is Colin good with tactics, he is incredibly knowledgable, understanding the psychology behind prospect interactions. Nobody else was on that level. That is really where he stood out."
Scott McBride, Brilliant Event Lighting
Book Your Golden Hour Session Now
Get straight onto my calendar, it's quick and easy