ONLINE BUSINESS COACHING, MASTERMINDS & TRAINING FOR MISSION-DRIVEN ENTREPRENEURS
Discover Mindful Marketing!
Where Your Clients Come First!
Get Clarity. Serve Others. Fulfil Your Potential!
Clarity on Your Niche Is One Piece of The Online Puzzle...
You need to create an online Eco-System that resonates deeply with your ideal audience.
Get coaching and guidance to find your niche, develop unique positioning, craft captivating messaging, create compelling content and automate your marketing so you can scale your message fast.
The result. Everywhere they turn, your clients see YOU as the ideal solution.
You help more people and make more of a difference doing what you love.
Learn how to use psychology, marketing funnels, and digital strategy to boldly manifest your mission and purpose.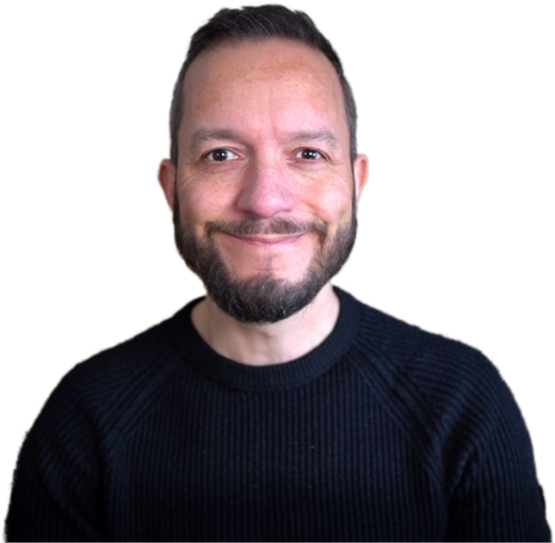 Meet your new Online Business Coach.
My mission is to keep you in your zone of genius so you can change more lives doing what you love.

Colin Scotland

BA (Hons) MSc DipM MCIM
Marketing & Online Business Coach
"Coaching with Colin really put fire in my belly!"
Rory Lees-Oakes, counsellingtutor.com
Latest from my Marketing Blog
Learn and implement proven marketing methods.
3 Simple Steps to Your Growth Online
The Path to Online Business Success is Simple... Have You Got What it Takes?
Get clarity on your why and the niche you serve...
...The first step to get your message out and create the business of your dreams...
Craft compelling offers, captivating messaging and create valuable content that your target audience will love...
Put your gifts to good use...
Use marketing funnels, email and automation to confidently scale and reach new audiences with your message...
...Change lives with your genius!
Creative Entrepreneur Success Stories! 
Is it time for you to level up your life and online business?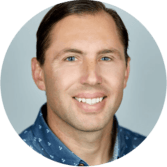 Scott's enriching more lives.
"Not only is Colin good with tactics, he is incredibly knowledgeable, understanding various behaviours and the psychology behind prospect interactions. Nobody else was on that level. That is where he really stood out to me. In short, Colin's coaching has been a tremendous asset, and my business has grown by 250% in 3 months! Thanks for all you have done. Simply amazing!"
Scott McBride - Brilliant Event Lighting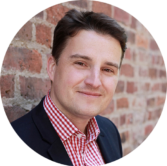 Andy's selling more books.
"Colin's team not only designed and built my amazing website and funnel from scratch and had targeted audiences buying my book. I was so impressed with Colin's delivery style during our coaching meetings, even creating instructional guides and videos to make the process foolproof. His level of insight into the psychology of consumer behaviour has been the icing on the cake!"
Dr Andrew Reay - The Power of Character
Ready to Boldly Manifest Your Mission Online?
Introducing the V.I.P. Marketing Program. Online Business Coaching for People Like You.
Julian Rosen - The Fearless Life Coach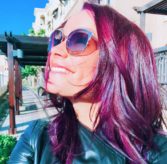 "I've made so much more progress in this 30 minute coaching session with you than the whole of the past 9 months on my own! Thank you! "
Madeline Ell, Thyme Films
You don't have to go it alone anymore!
Gain clarity & confidence to stride forward in a group or one-to-one, you decide!