Business owners, you're pressed for time, so I have put together 3 things that you can focus on to improve your Twitter experience.
This isn't a how-to-use Twitter, I have an online course that does that, it is more a list of the top 3 mistakes I see businesses making that already have a presence on social media.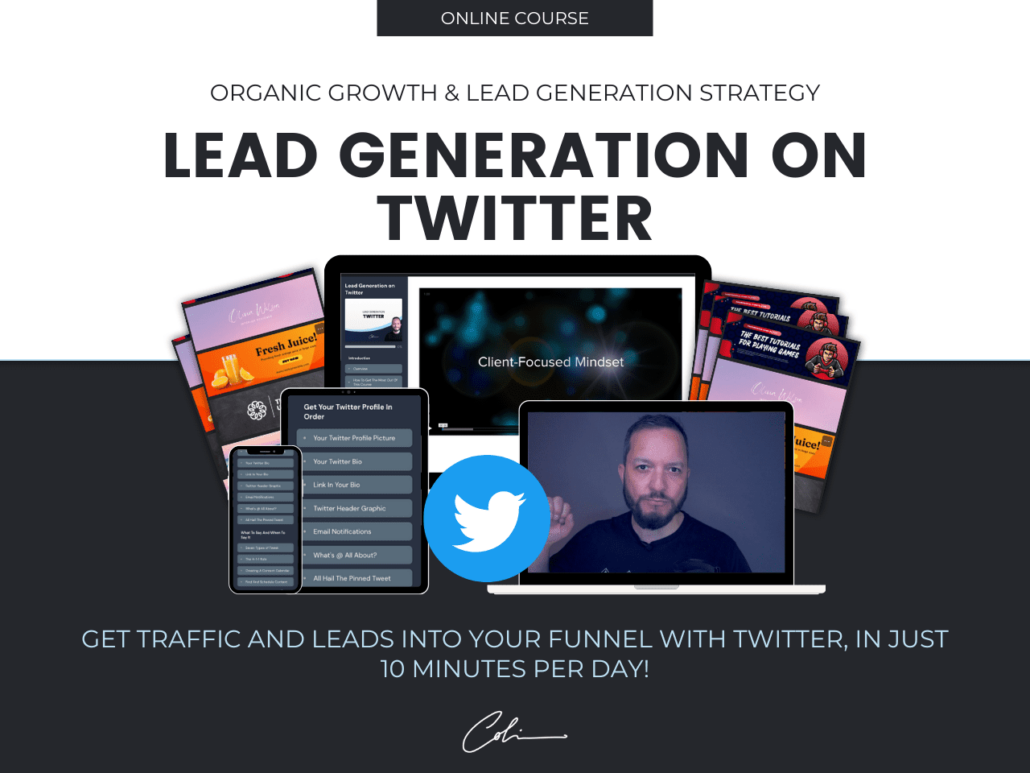 More often than not you will have a Twitter account for your business but it still has the default blue egg as the profile picture or a picture of an old logo that doesn't match the one on your website or no information in the bio. I could go on but I don't want to sound like I'm ranting 😉
So here are the tips for those who can't be bothered watching the video:
Get your profile in order.

This means making sure you have a profile picture, ideally of you, if not you then your brand logo (an up-to-date one). Also, the profile header across the top of the page is an awful lot of real estate so you should use it to let people know what you do and reinforce your brand message, and finally, complete your bio, let people know exactly who you are, what you do and link to your website if you have one. If you are trying to get more followers this definitely helps as people are more likely to follow you if all of these things are completed.

Share great content. To the beginner this can seem quite daunting, you might be thinking 'what do I say?' Well this, like many things is quite easy when you know how. There is a variety of opinions

here but I like to use the 4-1-1 rule, this means you share 4 pieces of other people's content to every 1 piece about your product or service, plus 1 retweet of someone else's posts. Now in practice, the amount of tweeting you do can vary massively especially when you are engaging more and more but using the 4-1-1 rule as a guide can help with the what to say question. Now you find and tweet or schedule using tools (more about those later) 4 pieces of content that will be useful to your audience, next you say something about your product or service, maybe point to a special offer or a blog post for example, then finally retweet something that one of your followers has posted.

Engage with your audience.

This is a bug-bear of mine, I like to network in hashtag hours and it winds me up when 80% of the tweets are sell, sell, sell "buy my widgets", or "our company is great, buy from us". Well without going into rant mode Twitter is a SOCIAL network and by taking this approach, you are missing the point of what social media is all about and quite frankly wasting your time as you will turn off, rather than attract an audience. Try walking down a busy high street shouting these messages to random people and let's see how many customers you get, not many I'll wager. Social media is all about making connections with people, engaging, and connecting, and this is how you need to think about it for it to be successful in helping your business achieve its goals.
Check out my online course and learn how to generate leads on Twitter for Free in just 10 minutes per day.